HK Hesin International Business Co.,Limited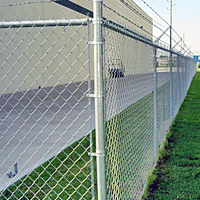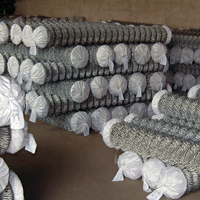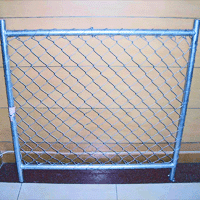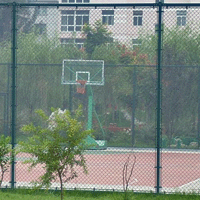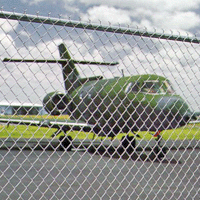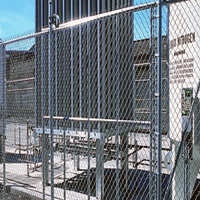 Chain link fence is created by combining chain link fabric that is made from either extruded and adhered or fused and adhered wire with framework which meets the strict specifications of ASTM F 1043, Group IA or IC. We offer chain link fabrics with two types of end: barbed wire or knuckled end. Typical opening type of chain link fabrics is diamond opening. Chain Link Fence is also known as diamond type wire mesh, link fencing mesh.

Chain link fence have characteristics:
Well distributed wire opening
Flat surface
Nice appearance
PVC coated available

Major use of chain link fence is prevention, reinforcement, fencing for sea fishing, expressway and construction. PVC coated chain link fence mainly works as fences for stadium. With coated chain link fabric, you are assured of a double coating of protection. Before the wire is processed through the PVC coating line, it must first be coated with zinc. The finished color PVC material is then extruded or fused onto the galvanized surface, giving the fence a double coating of protection along with the lasting beauty of color.
Applications:
Animal Breeding Fences
Veterinary Uses
Animal Training Fences
Equipment Storage
Zoos
Home
|
About Us
|
Products
|
Contact Us
Add: NO. 1-1603, GuanLi Building, GuangAn Street, ChangAn District, Shijiazhuang, Hebei, China. ZIP: 050051
Tel: 86-0311-87703513 Fax: 86-311-66694800 Email:
sales@fence-sales.com
CopyRight @ Hesin International - mesh fence wire mesh manufacturer