HK Hesin International Business Co.,Limited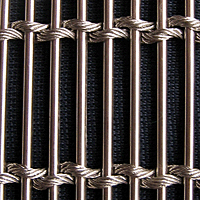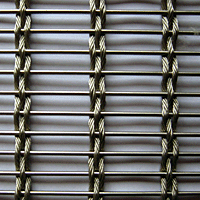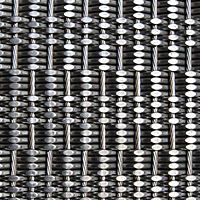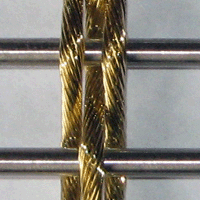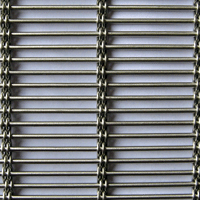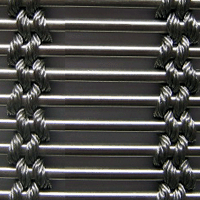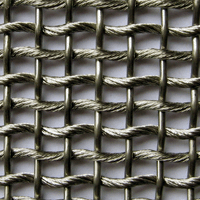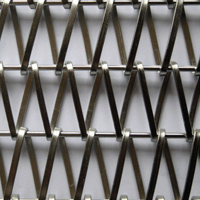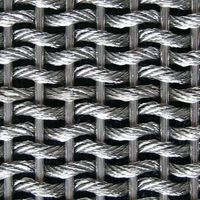 Stainless steel decorative mesh is also written as decoration wire mesh, mainly used in decoration of hotels, offices, exhibition halls and restaurants, adding a feature of modern constructions.

Decorative Wire Mesh is offered in a variety of wire diameters, styles and mesh openings. It is constructed of wires that are woven into a variety of unique patterns. stainless steel decorative wire mesh in different sizes, designs and finishes.
Home
|
About Us
|
Products
|
Contact Us
Add: NO. 1-1603, GuanLi Building, GuangAn Street, ChangAn District, Shijiazhuang, Hebei, China. ZIP: 050051
Tel: 86-0311-87703513 Fax: 86-311-66694800 Email:
sales@fence-sales.com
CopyRight @ Hesin International - mesh fence wire mesh manufacturer