HK Hesin International Business Co.,Limited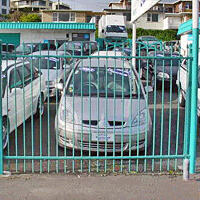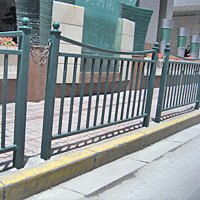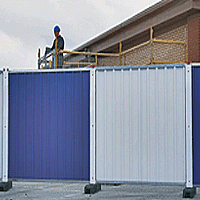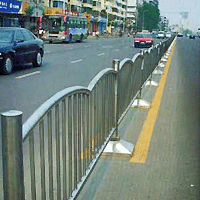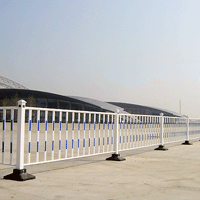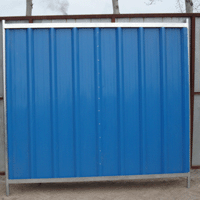 Heavy duty temporary hoarding is ideal for providing speedy screening of sensitive or unsightly areas and for protecting valuable plant equipment and machinery. HESIN steel hoarding panels can be quickly and simply erected to form a solid, secure panel system; the perfect solution for prevention of unauthorised access, perimeter fencing and privacy requirements. Galvanised panel finish (can be powder coated to customer requirements) 0.4mm panel thickness (alternative thicknesses available) Size 2m x 2.1m Pedestrian and vehicle gates available Accessories available to ensure stability in windy site conditions.Used with a concrete or rubber base & two couplers.

· IN-GROUND SYSTEM
An in-ground tube is inserted into the ground and clamped to the top and bottom of the panel giving a secure fixing. Ideal for use on soft standing ground giving a fixed site perimeter. This system is ideal when space in working area is crucial.

· ON-GROUND SYSTEM
The support brace and loading tray is attached to the top coupler ballast (100kg) and used to weigh down the system. Ideal for hard standing, giving the flexibility to move around site.
Home
|
About Us
|
Products
|
Contact Us
Add: NO. 1-1603, GuanLi Building, GuangAn Street, ChangAn District, Shijiazhuang, Hebei, China. ZIP: 050051
Tel: 86-0311-87703513 Fax: 86-311-66694800 Email:
sales@fence-sales.com
CopyRight @ Hesin International - mesh fence wire mesh manufacturer