HK Hesin International Business Co.,Limited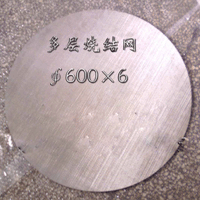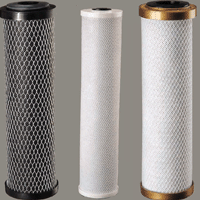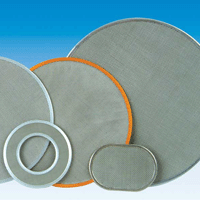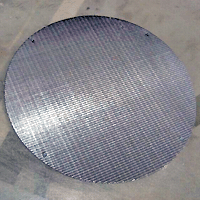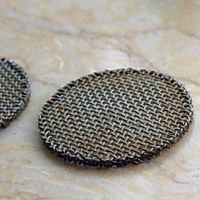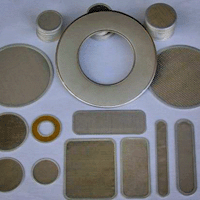 Manufactures purpose-made filters, pressings and filter elements to customers' specifications. Facilities including welding, spot welding, seam welding and press forming. Other facilities include the high speed cutting of stainless steel or plain discs, together with a variety of shaped screens. These can be supplied as separate components or combined in varying meshes, spot welded together or bound with aluminium, stainless steel rims to form multi-layer screen packs and spinneret filters.


Filter Ratings: Similar to the filtration of woven wire mesh used, can be down to 5 micron.

Benefits of Using Wire Mesh Filter:
The filter media is economic compared with imported sintered web;
Easy cleanable;
High pressure drop;
Precise filtration.

Filter sizes: The outer sizes can be varied to meet your specific requirements.

Uses: Wire mesh filters are used in chemical fiber, medicine, food, metallurgy and a lot of industries.

Processing involved includes flattening, cutting, pleating, welding, perforating, machining, testing.
Home
|
About Us
|
Products
|
Contact Us
Add: NO. 1-1603, GuanLi Building, GuangAn Street, ChangAn District, Shijiazhuang, Hebei, China. ZIP: 050051
Tel: 86-0311-87703513 Fax: 86-311-66694800 Email:
sales@fence-sales.com
CopyRight @ Hesin International - mesh fence wire mesh manufacturer