HK Hesin International Business Co.,Limited
Home
>> Soft annealed wire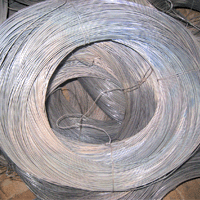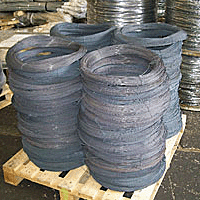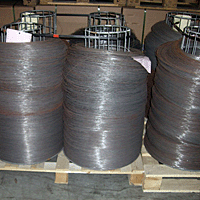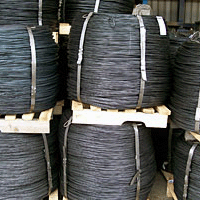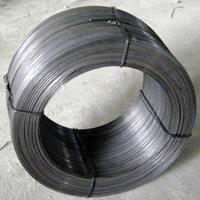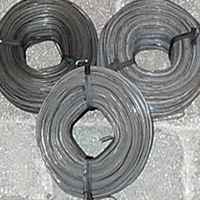 Also known as annealed iron wire or annealed wire.
Black annealed wire is made of iron wire, mainly used as tie wire or binding wire in construction.
Soft annealed wire offers excellent flexibility and softness through the process of oxygen free annealing.

We can produce annealed wire ranges from 8# up to 38# (wire diameter from 0.17 to 4.5mm). Custom orders are also acceptable.
Packing: can be made according to our customers' requirements
Mostly used in woven wire mesh or as wire tie.
Home
|
About Us
|
Products
|
Contact Us
Add: NO. 1-1603, GuanLi Building, GuangAn Street, ChangAn District, Shijiazhuang, Hebei, China. ZIP: 050051
Tel: 86-0311-87703513 Fax: 86-311-66694800 Email:
sales@fence-sales.com
CopyRight @ Hesin International - mesh fence wire mesh manufacturer